कोशिश करने वालो की कभी हार नहीं होती Success story 2020
Success story in Hindi – दोस्तों ,आज मैं एक Motivational story
लेकर आई हूं जो कि आपको जिंदगी में आगे बढ़ने के लिए प्रेरित करें और आपको जिंदगी में कभी भी किसी के ना कहने पर आपको रुकना नहीं हैं और कोशिश करते रहना है। खुद के लिए बनाई गई लक्ष्य को प्राप्त करने में आपका सहयोग देगी जिससे आप ही बेहतर इंसान बन सकते हैं। यह कहानी आपको सफलता के मार्ग में आगे लेकर जाएगी तो आइए जानते हैं आज की कहानी एक गांव के व्यक्ति के बारे में:-
एक लड़का जो करीब 23 साल की उम्र का था वह गांव से शहर आया था । वह व्यक्ति अनपढ़ था और कुछ रुपए ले कर नौकरी की तलाश में शहर आया। वह एक बड़ी कंपनी(company) में नौकरी के लिए गया । उस कंपनी के मालिक ने उसे कहा कि इस फर्स को अच्छे से साफ कर दिया तो तुम्हारी नौकरी पक्की समझो। फिर क्या था उस आदमी ने उस आंगन को अच्छे से चमका दिया । जिसे देखते ही मालिक ने कहा तुम्हारी नौकरी पक्की। तुम कल से काम पर आ जाना बॉस ने उस आदमी को बुलाया और कहा कि अपनी एक फोटो id प्रूफ और ईमेल भी बता दो। उस आदमी ने तुरंत कहा," साहब ,मेरे पास ना तो कोई फोटो है और ना कोई आईडी प्रूफ (ID proof) or ईमेल आईडी (email ID)  है"। बॉस ने कहा," अरे हमारी बहुत बड़ी कंपनी है, हमें हर काम करने वाले व्यक्ति की फोटो, आईडी प्रूफ और ईमेल चाहिए होती है । यह जरूरी भी है आज के युग में अगर तुम्हारी ईमेल और ID प्रूफ नहीं है तो तुम्हारा कोई अस्तित्व नहीं है । मालिक ने कहा- "माफ करना पर तुम्हें इस नौकरी पर नहीं रख सकते हैं।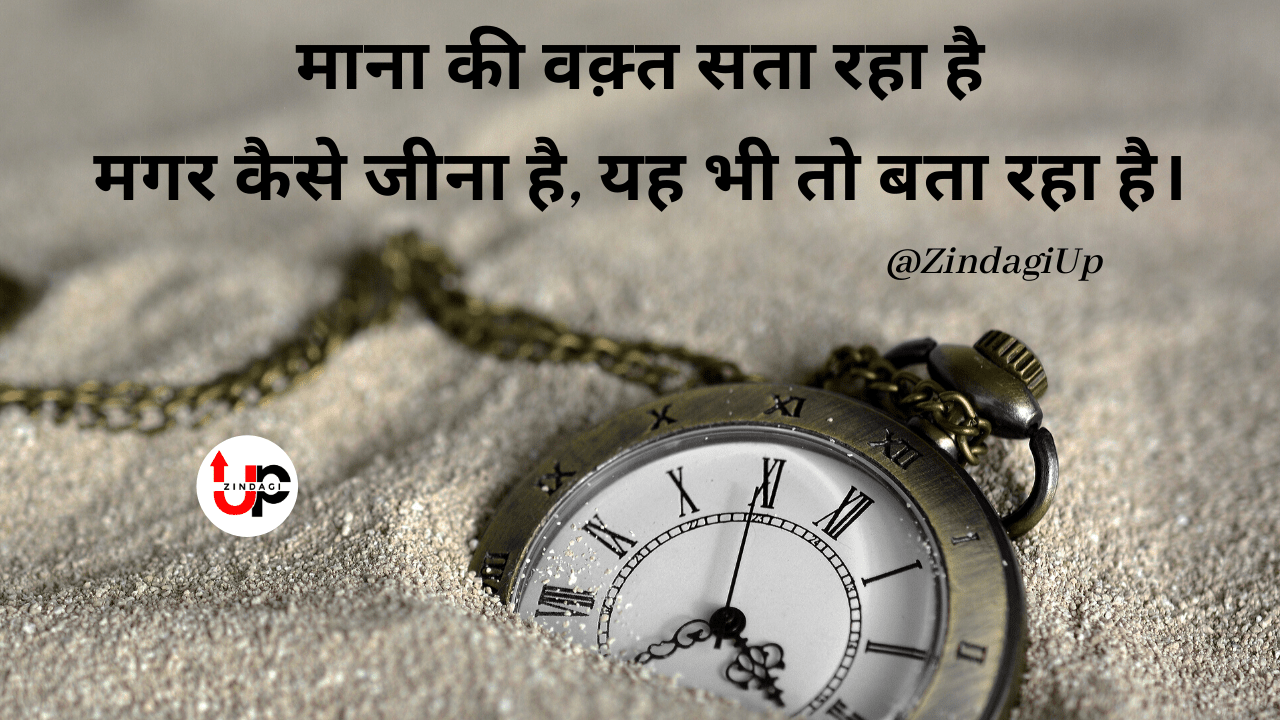 कोशिश करने वालो की कभी हार नहीं होती Success story
व्यक्ति निराश होकर बाहर आ गया। अब उस व्यक्ति के पास में सिर्फ Rs.500 बचे थे । उसे सामने एक टमाटर विक्रेता (seller )दिखा जो कि टमाटर का हाल सेलर (wholesaler) था। उसने सोचा कि मैं यह टमाटर बेच कर कुछ पैसे कमा लेता हूं। उसने   Rs 500 के टमाटर लिए और उन को बेचने के लिए निकल गया। करीब 2 घंटे में उसके सारे टमाटर बिक चुके थे। उसने फिर से Rs 500 के टमाटर लिए और फिर उन्हें बेच दिया। दिन में उसने तीन बार 500-500 rs के टमाटर खरीदे और फिर उनको बेच दिया। उसने बाद में हिसाब किया तो उसके पास Rs 200 ज्यादा थे। उस व्यक्ति ने सोचा कि अगर मैं इसी तरह सब्जी भेजता रहूं तो मैं काफी मुनाफा कमा लूंगा ।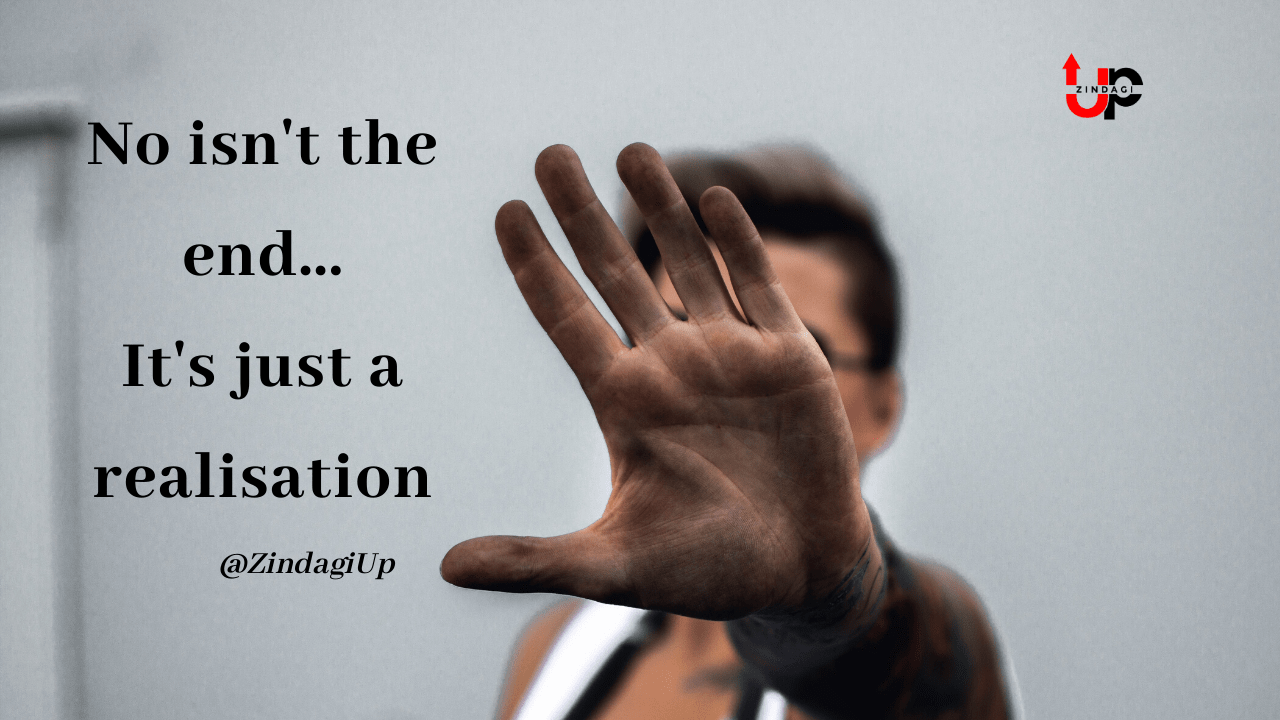 उसने 6 महीने तक यही काम किया काफी रुपए इकट्ठे हो गए । फिर उसने सब्जी की एक रेढ़ी खरीद ली। उसका काम बहुत अच्छा चलने लगा तो जल्द उसने ट्रक से सब्जी बेचना शुरू कर दिया। देखते ही देखते उसने सब्जी बेचने का होलसेल (wholesaler) का काम शुरू कर दिया। अब हर दिन वह 10 से 15 सब्जी की ट्रक की डिलिवरी करने लगा। जिसके लिए उसने कुछ व्यक्तियों को काम पर रखा था कुछ सालों बाद उस आदमी का food retailing में बड़ा नाम हो गया।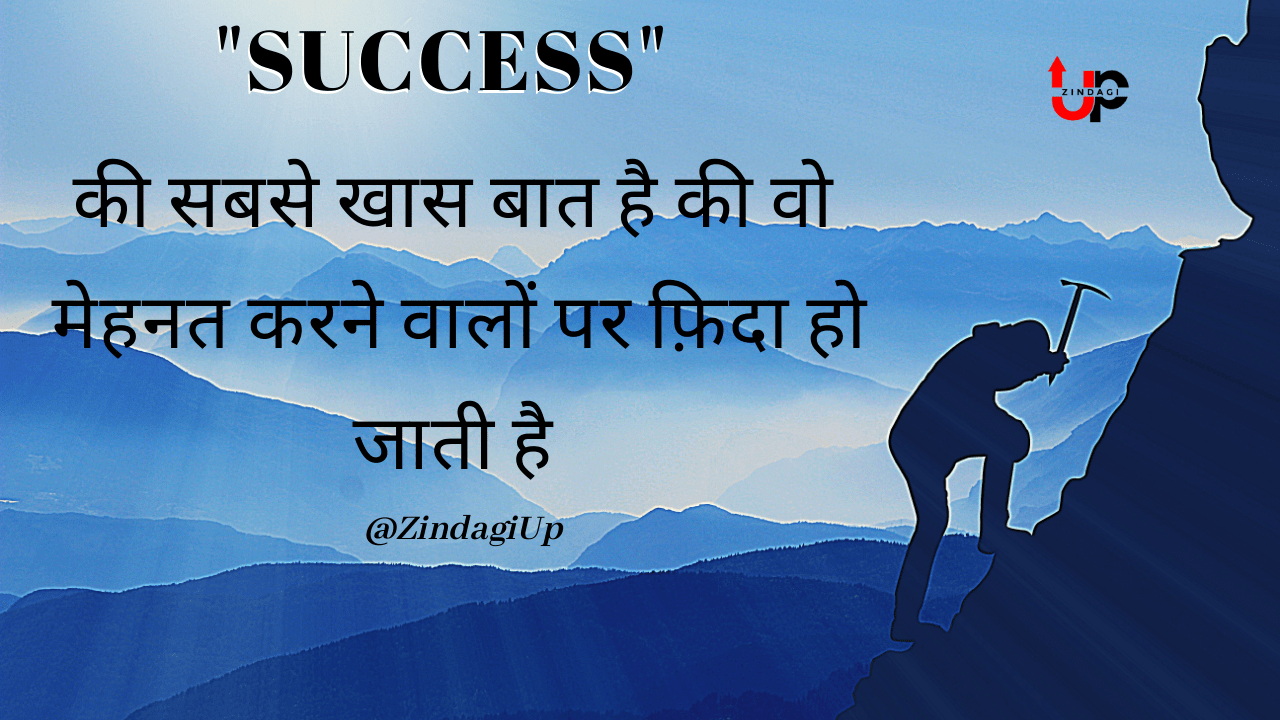 एक दिन उसने सोचा क्यों न मैं अपना इंश्योरेंस (Insurance)करवा लेता हूं, इंश्योरेंस (Insurance) करवाने के लिए उसने ब्रोकर(Broker) को घर पर बुलाया। जब ब्रोकर(Broker) उस व्यक्ति का insurance बना रहा था तो उसने व्यक्ति से उसका आईडी प्रूफ (ID proof) और ईमेल आईडी (email ID) मांगा। तब उसने कहा कि मेरा आईडी प्रूफ (ID proof) तो है पर मेरे पास ईमेल आईडी नहीं है। ब्रोकर ने बड़ी हैरानी से पूछा कि आपका इतना बड़ा बिजनेस(business) हैं लेकिन आप का कोई ईमेल आईडी (email ID) नहीं है ऐसा कैसे हो सकता है। आज कल हर व्यक्ति के पास ईमेल आईडी (email ID) होता है । यह बात सुन कर उस व्यक्ति को पुरानी बात याद आ गई।
वो व्यक्ति बोला अगर मेरे पास मेरा ईमेल आईडी(email ID) होता तो में आज एक चपरासी की नौकरी कर रहा होता ।
यह बात उस इंश्योरेंस (Insurance) एजेंट को समझ नहीं आई लेकिन शायद आपको अच्छे से समझ आ गई होगी। 
Read Motivational story : आज की कहानी आपको लोगो की बातो में ना आने से बचाएगी Motivational story in Hindi
Moral of this story:
अगर आपके साथ कुछ अच्छा नहीं हो रहा है तो निराश मत होइए। इस जिंदगी में आगे चलकर कई नए रास्ते खुलेंगे ,कई मौके मिलेंगे इसलिए हमेशा कोशिश करते रहिए ,मात्र एक हार के बाद धैर्य मत खोए। क्या पता कामयाबी शायद आपकी अगली कोशिश की प्रतीक्षा कर रही हो। इसलिए हमेशा कोशिश करते रहे कोनसी कोशिश कब आप को कुछ अच्छा दे जाए यह आपको भी नहीं पता चलेगा। कहते है ना कोशिश करने वालो की कभी हार नहीं होती।
If nothing good is coming your way, don't be disappointed. This life, has innumerable amount of paths which will open once time knocks creating an ample amount of opportunities and the only thing we need to do is keep trying. Loosing patience just after one defeat isn't at all acceptable. May be success is waiting for your next attempt. Because when you try to deliver something good don't keep a count on failures and attempts. Those who try will never give up.
दोस्तो , उम्मीद करती हूं कि आपको यह Success story  पसंद आई होगी। मेरी इस कहानी से आपने काफ़ी कुछ सीखा होगी कृपा Comment करके जरूर बताएं।  नीचे दिए गए EMOJI पर क्लिक करके आप इस पोस्ट को लाइक कर सकते हैं । ऐसी ही Success story के लिए कृपया इस पोस्ट को शेयर करे और हम से जुड़े रहे ।
Thank You